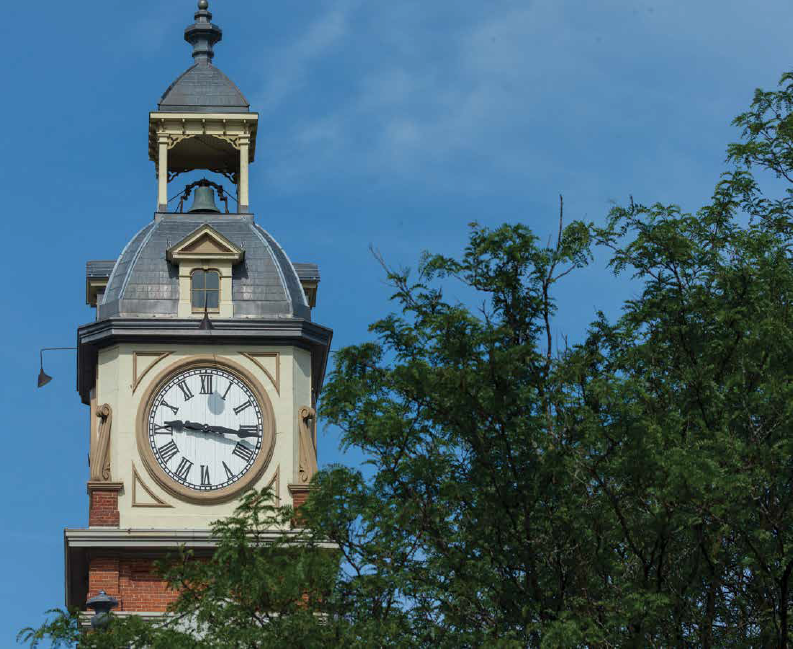 A community filled with rich history, rural beauty, and an abundance of nature, Peterborough & the Kawarthas is one of Ontario's top ten places to live!
Here are some fun facts about this incredible waterfront community!
Where is Peterborough located?
Situated in South Eastern Ontario, Peterborough is part of the Oak Ridges Moraine, on the northeastern edge of the Greater Golden Horseshoe.
Peterborough & the Kawarthas is situated along the Trent-Severn Waterway
Some History:
Kawartha – a Mississauga word meaning "bright waters and happy lands," was named by the First Nations people more than a century ago.
Peterborough was named after Peter Robinson- a Canadian politician who served as Lieutenant-Governorof Ontario and oversaw the migration and settlement of Peterborough.
Samuel de Champlain travelled through Peterborough along Chemong Lake.
In 1845 Sanford Fleming moved to Peterborough and lived with Dr. John Hutchison and family (one of Peterborough's first resident doctors).
The Peterborough Canoe Company was founded in 189.
Population:
The city of Peterborough has approximately 81,084 residents, while the County of Peterborough has approximately 57,916 residents.
Nature:
There are over 151 lakes in the Peterborough region.
Peterborough's deep forests, open fields, plentiful waters and wilderness areas make it a nature lovers paradise.
Music and Festivals:
There are over 300 festivals and events in the summer months.
Peterborough & the Kawarthas is home to bands and musicians such as I Mother Earth, The Spades, Thousand Foot Krutch, Rick Fines, Jimmy Bowskill, Birthday Boys, Three Days Grace, Sebastian Bach, Rockin' Ronnie Hawkins, Serena Ryder and Washboard Hank.
Sports:
The Peterborough Petes are the longest operating team in the Ontario Hockey League producing a record number of NHL players, such as Eric & Jordan Staal, Mike Fisher, Chris Pronger, Steve Yzerman, Tie Domi, and Bob Gainey.
Education:
Peterborough is home to Trent University and Sir Sanford Fleming College.