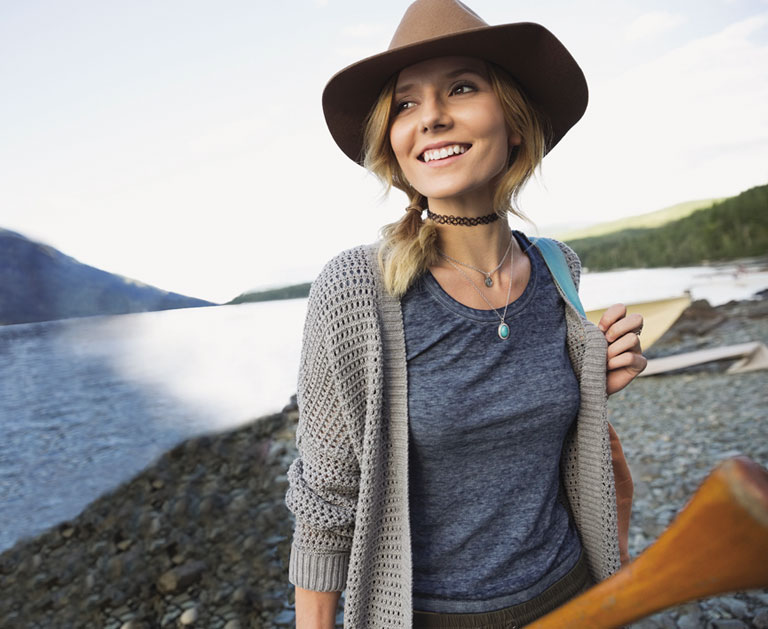 Now more than ever, families are looking for open space to live. A home that provides a home office and home study space. Access to the 407 for those days when you have to go into the office. We have also just released a limited number of select lots. Riverbend Estates is the place to live!
Uniquely set on 70' lots, select from 2- and 3-bedroom bungalows and bungalows with lofts up to 2,596 sq.ft., and superb 2-storey homes up to 4,148 sq. ft. Every home has been designed with flexible space for a home office, studio and homework nooks. Select from the finest features and finishes to make it your own.
A 15-minute drive to downtown Peterborough with superb shopping, dining, golf courses, quality healthcare and excellent schools and well-connected to Highways 407, 401 and the GTA.
Let Us Give You A Personal Guided Tour Of Our Model Homes
View The Redstone Virtual Tour